One of our favorite quotes these days is very simple –


As I look back on even just the last month, I can find so many things to give thanks for.
For the work that God has given us.
Everything from re-siding a building –


to installing a snackshop window.


to painting


to sorting and packing clothes


to painting lambs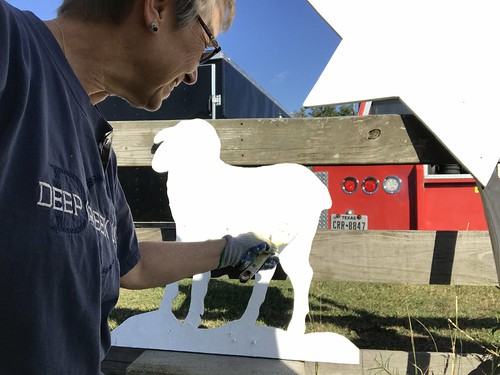 we were thankful to be able contribute as we were able. Continue reading Look back – and give thanks →